Pricing
All of our accounts are FREE for unlimited campaigns up to a maximum of 5 recipients per email. If you want to send more than this amount we have a very simple pricing structure.
Try it for free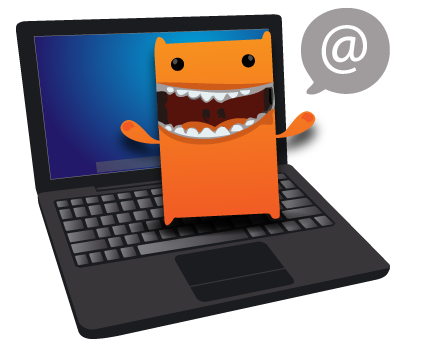 Pay as you go pricing
We don't add any hidden fees, and have no minimum term contracts, meaning you only pay for the emails you send out. For every campaign you send out to more than 5 people you will pay a flat fee of £6.75 plus 1.35 pence per recipient. So, lets say you email 700 people, you would pay £6.75 + £9.45, which is a total of £16.20.
Any campaigns you send to 5 or less people are free of charge.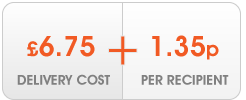 Want to send regular campaigns?
If you plan on sending regular monthly campaigns, then we can offer discounted rates for you. Please contact us and let us know how many emails you plan on sending and we can find a package right for you.